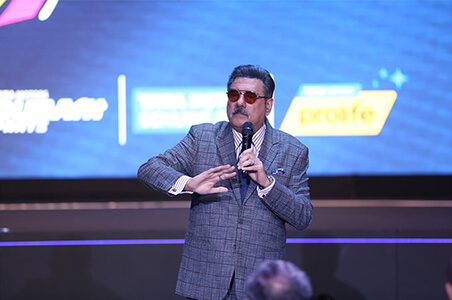 Boman Irani as a motivational speaker at a dealers conference for Tata Motors in Belfast
Harsha Bhogle as a guest speaker at a sales conference for Siemens in Mumbai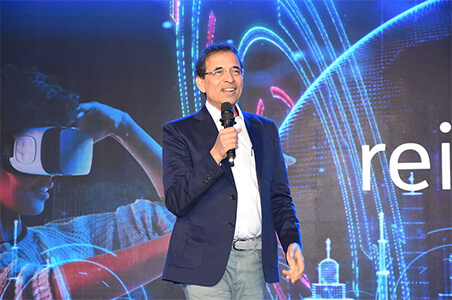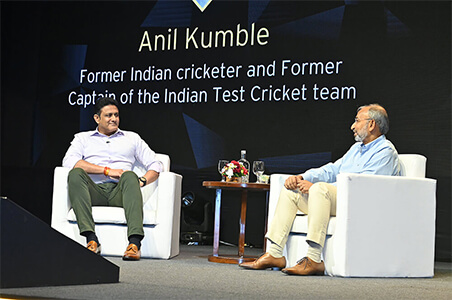 Anil Kumble for a fireside chat at the 'All India Partners Meet' for EY in Goa
Mir Ranjan Negi as a motivational speaker at 'Employee Appreciation Week' for DHL in Mumbai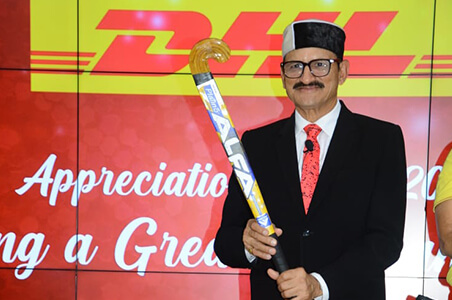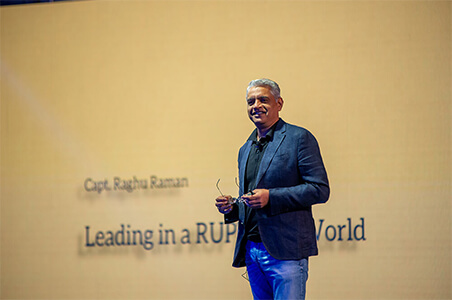 Capt. Raghu Raman as a guest speaker at an event for a top global consultancy firm in Jaipur
R. Gopalkrishnan for a keynote session at an internal meet for Bridgestone in Pune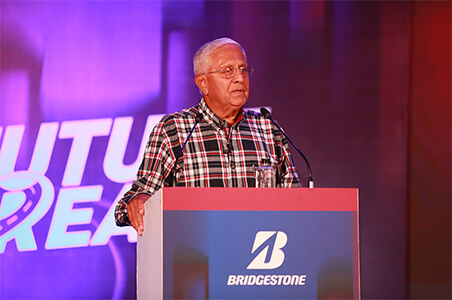 A Month of Musical Extravaganza
July was truly a month of melodies as musical performances by our stellar lineup of singers and bands took the spotlight at various events across the country.
From the soulful renditions of renowned singers like Shreya Ghoshal, Amit Trivedi and Shanmukha Priya, to the electrifying performances of bands like DNT , ARS and Euphony, the power of music created an enchanting experience for the audiences.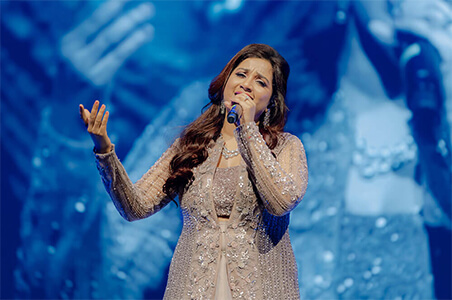 Shreya Ghoshal at the launch of 'HSBC Global Private Bank' in Mumbai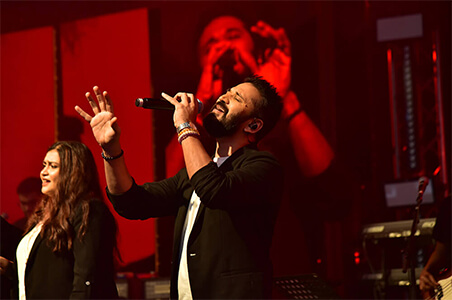 Amit Trivedi at the 'All India Partners Meet' for EY in Goa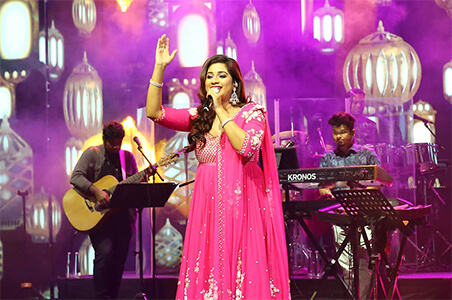 Shreya Ghoshal at Bank of Baroda's Foundation Day in Mumbai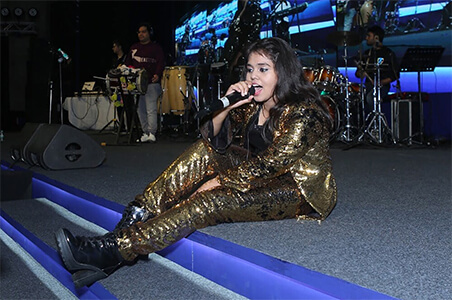 Singer Shanmukha Priya at an award ceremony and gala dinner for Jubilant Group in Delhi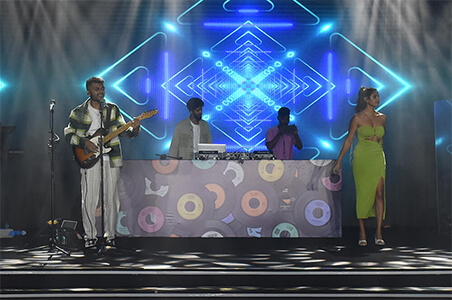 ARS Band at a sales conference for Siemens in Mumbai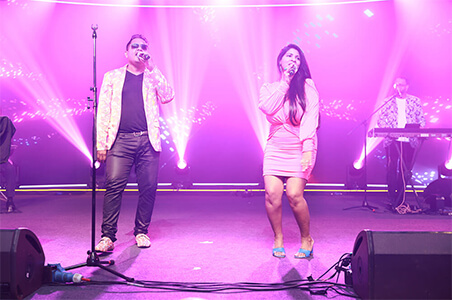 DNT Band at the 'All India Partners Meet' for EY in Goa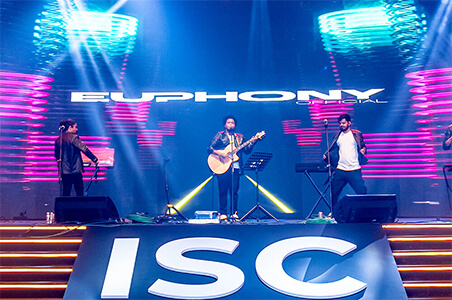 Euphony Band at 'ISC National Meet 2023' for P&G in Mumbai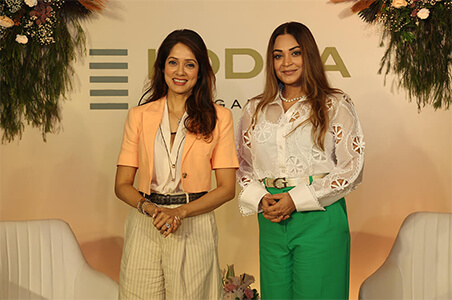 Vidya Malvade at an interactive talk session on Yoga & healthy living for Lodha in Mumbai
Comedian Gaurav Gupta at a sales conference for Jubilant Group in Delhi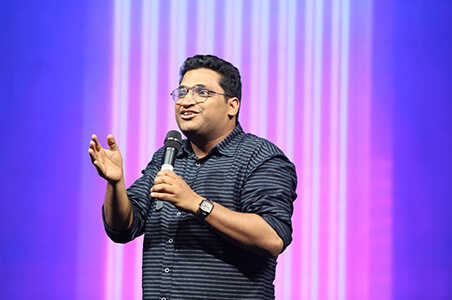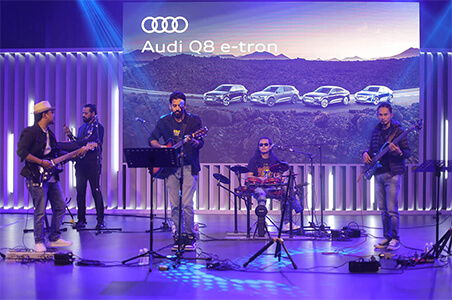 The Acoustic Saga band at an event for Audi in Bangalore
Mixologist Arina Suchde conducting a team building activity at an event for Adobe in Mumbai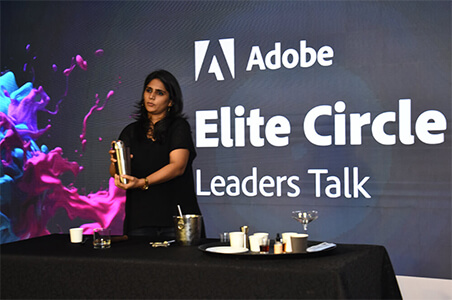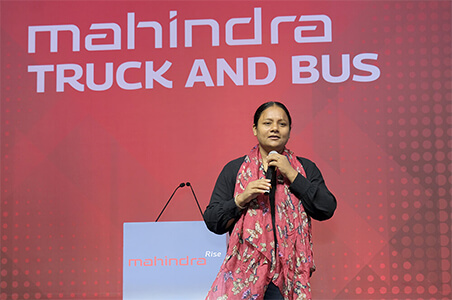 Arunima Sinha as a motivational speaker at the annual dealers conference for Mahindra in Mumbai
SAP Spend Connect India 2023
The SAP Spend Connect forum, SAP's premier spend management user conference proved to be an extraordinary platform, showcasing SAP's market-leading vision and technology through thought-provoking keynotes and captivating storytelling sessions from customers and domain experts.
The event in Bangalore witnessed the magic of Rahul Subramanian's comedic genius and the inspirational journey of boxing champion Mary Kom. In Delhi, the comedic brilliance of Amit Tandon and the valuable insights of life coach Gaur Gopal Das left the audiences wanting for more.
The dynamic IGT winning duo Divyansh and Manuraj showcased their awe-inspiring talent, while the charming Shikha Singh skillfully hosted the events in both cities.
This exclusive event brought together the best of both worlds, fusing visionary artistry with modern business dynamics, captivating minds and hearts alike.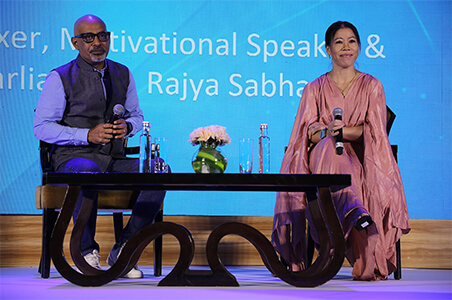 Mary Kom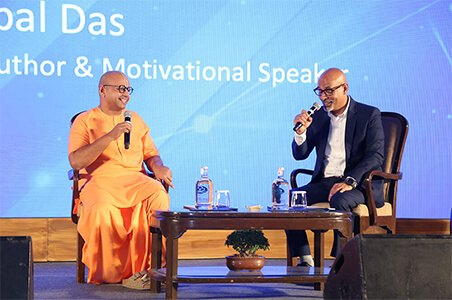 Gaur Gopal Das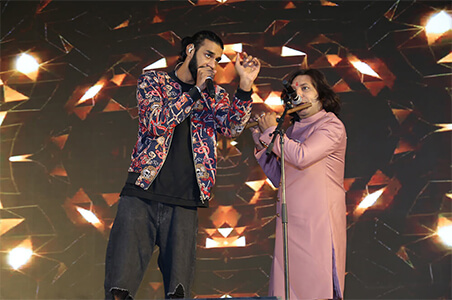 Divyansh and Manuraj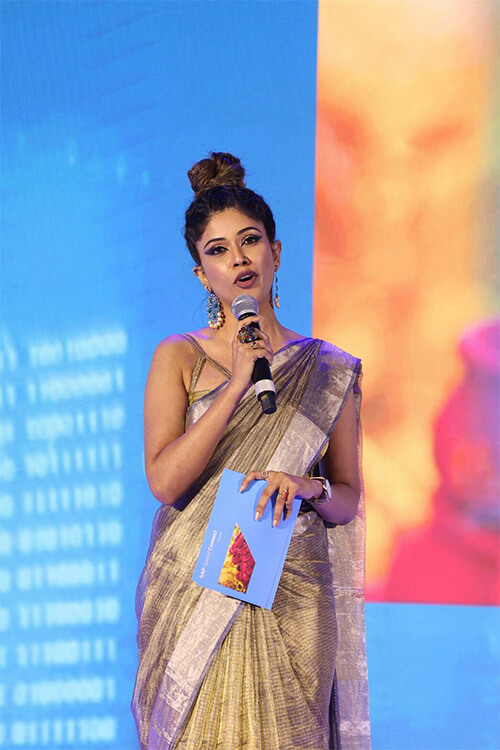 Shikha Singh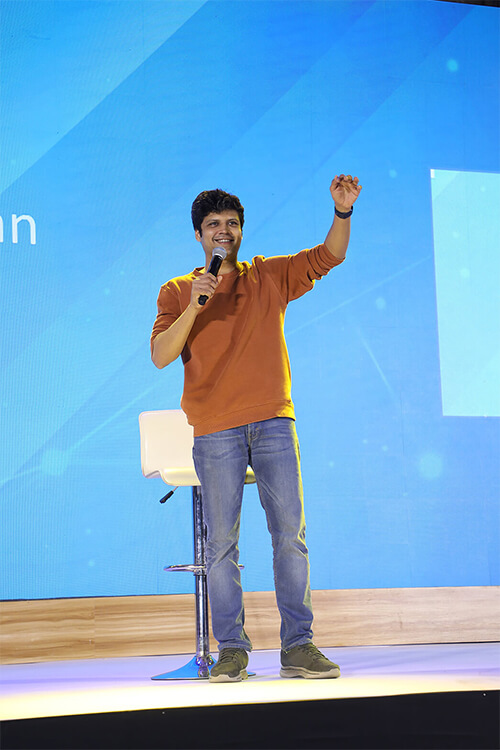 Rahul Subramanian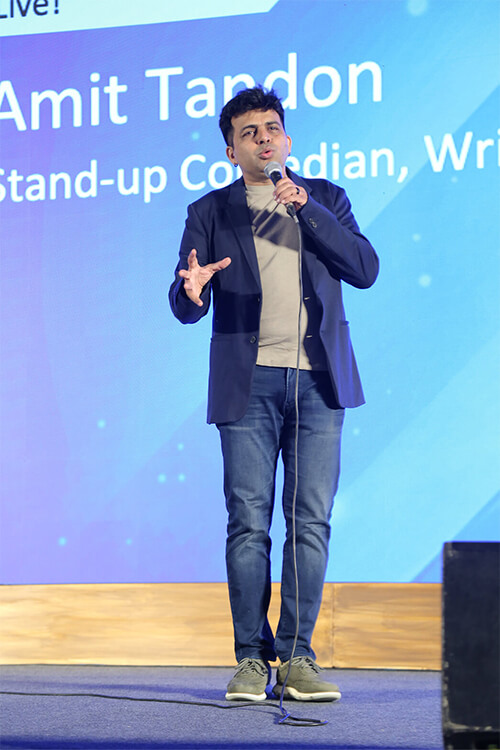 Amit Tandon
Comedian Angad Singh Ranyal at 'TATA CXO meet' for Dell in Mumbai
Sandeep Kochhar conducting a virtual interactive session on the 'Art of Business storytelling' for Accenture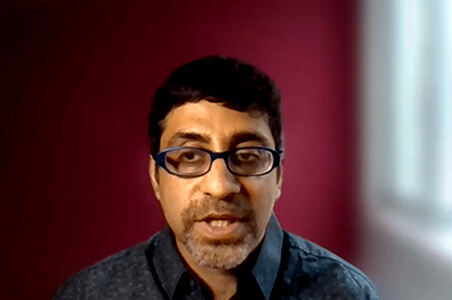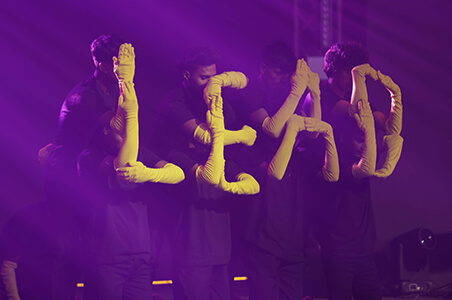 Question Mark Crew at the 'All India Partners Meet' for EY in Goa
RJ Chanchal, Comedian Hriday Ranjan, and Channel Dance Group at a meet and greet event for Santoor in Hyderabad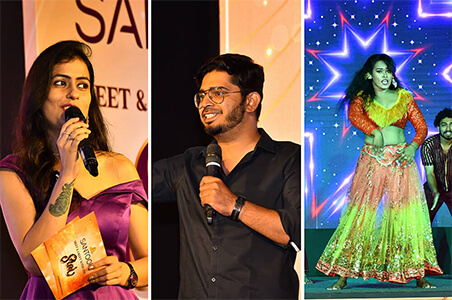 Astounding Display of Mind Reading and Mentalism with Akshay Laxman in Udaipur, Delhi, and Mumbai
Popular Indian Mentalist, Akshay Laxman, mesmerized audiences with his spellbinding performances in three remarkable events hosted by esteemed clients like HDFC, Pidilite & Asian Paints .
Akshay Laxman's unique repertoire of mind-bending mentalism and acts garnered rapt attention from the audiences who walked away with a feeling of wonder and excitement.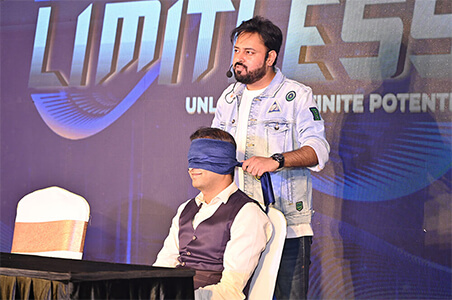 At an offsite for HDFC in Udaipur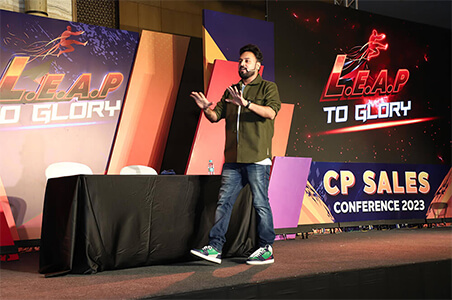 At an awards night for Pidilite in Delhi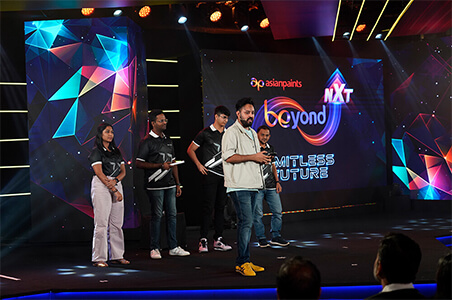 At a sales conference for Asian Paints in Mumbai