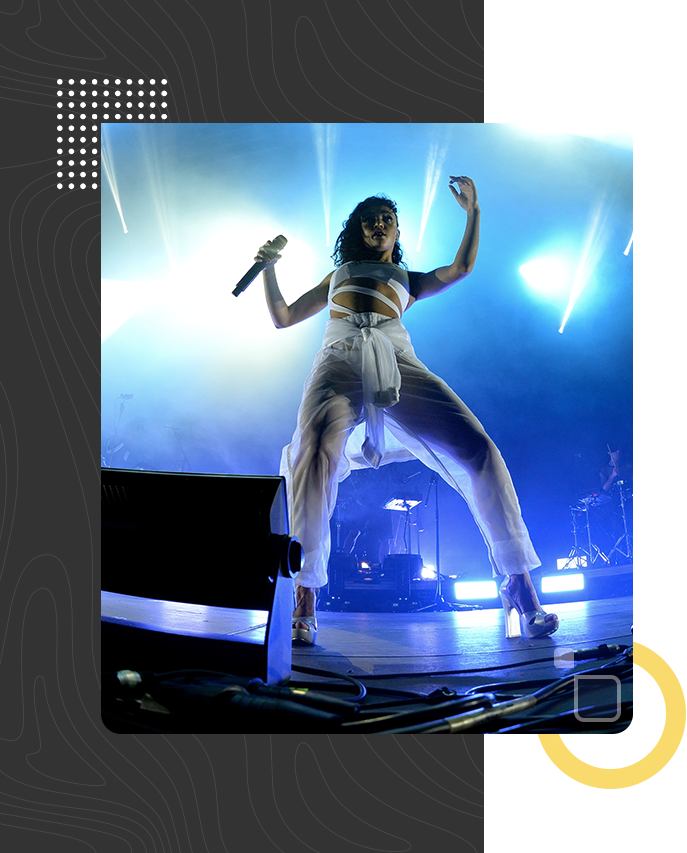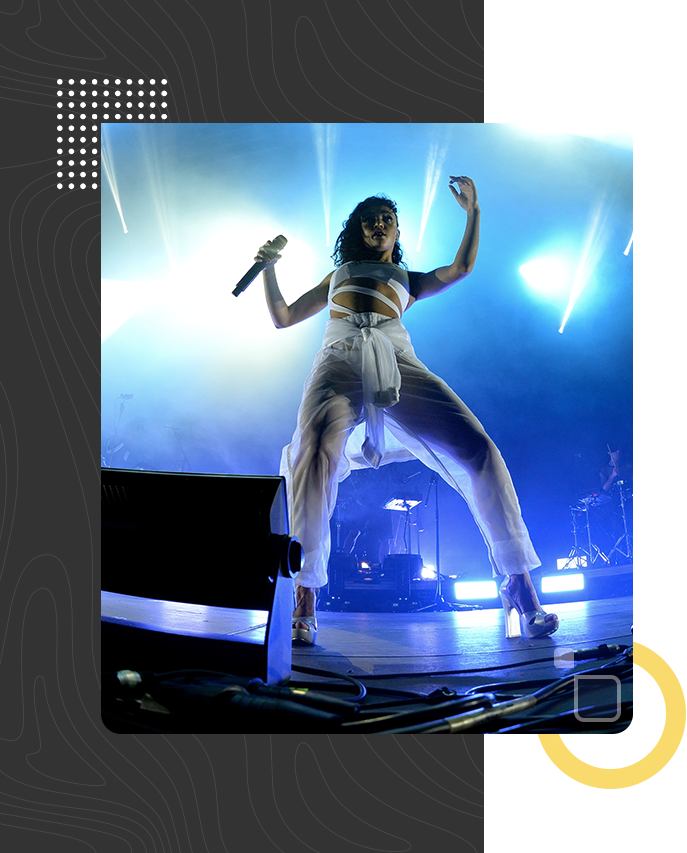 We Engage Talent,


With Purpose
We curate the right-fit talent for meaningful engagement, entertainment and endorsement; across genres, geographies and platforms.
Influencers and Content Creators for Digital engagements and campaigns
Talent, Performing Artists, Speakers and Entertainment solutions for on-ground and virtual events
Celebrities and Talent for brand endorsements and appearances
We are one of India's leading single-resource artiste and talent solutions providers offering customizable, end-to-end talent management solutions for corporate events, private/social events, brand endorsements/campaigns, or any other medium of marketing communications. We are one of the few agencies in India, with a track record of doing 750+ Talent engagements annually across 20+ Talent categories.


varieties of acts engaged
TALENT CATEGORIES
Choose from an unparalleled list of talent options across a wide spectrum of genres I have been working with the Black Hat team for the last 5 years now. They have been exceptional in talent management and execution & are a great partner to our marketing programs. After COVID-19 hit, they've been instrumental in creating some really good Marketing campaigns for us. The innovation brought in by the team to execute virtual engagement/concerts with Talent has been truly exceptional.
Our experience with Black Hat has been beyond expectations. What was outstanding was the speed at which they responded to our requirements, helping us with apt advice, budget customizations with talent profiles, and cost breakups very professionally. Ultimately, a huge part of our event's success was finding the right mix of Talent & we owe that to Black Hat.
Having worked with the truly dedicated team at Black Hat over the past 6 years, I can vouch for their top-notch services. They really go an extra mile to understand your requirements and give you the right recommendations for artists/ celebrities/ speakers at the most competitive prices. We have always been impressed with their high levels of expertise and professionalism.
Black Hat has been a wonderful partner to Encompass. They have done over 300 bookings for over 200 shows. I personally like the attention they give to make our job easy. From recommendations to timely reverts, and quick follow-ups to being at the event. They are professional, passionate, and a team whose work we can vouch for! I tip our collective hats to the professionalism of Black Hat.
Working with Black Hat has always been a pleasurable experience. As soon as we brief them, they become an integral part of the project and own it as much as us. Their unwavering commitment to timely reverts, meeting deadlines, creative involvement, and clear communication sets them apart. Such impeccable service from Black Hat has helped us in delivering better and greater experiences for our clients.
You guys at Black Hat do a really good job. It's really great how easy you are to deal with formally and informally as well. My campaign goals are achieved seamlessly with you guys. With your expert and timely suggestions, I can now blindly trust you with the process. It's almost like having in-house support whom I can depend on at any moment. Thank you for making it so simple and easy for us. Brands Partnered For
We have partnered with India's top event agencies to engage talent for many distinguished brands.