Our Commitment
What we do
Who We Are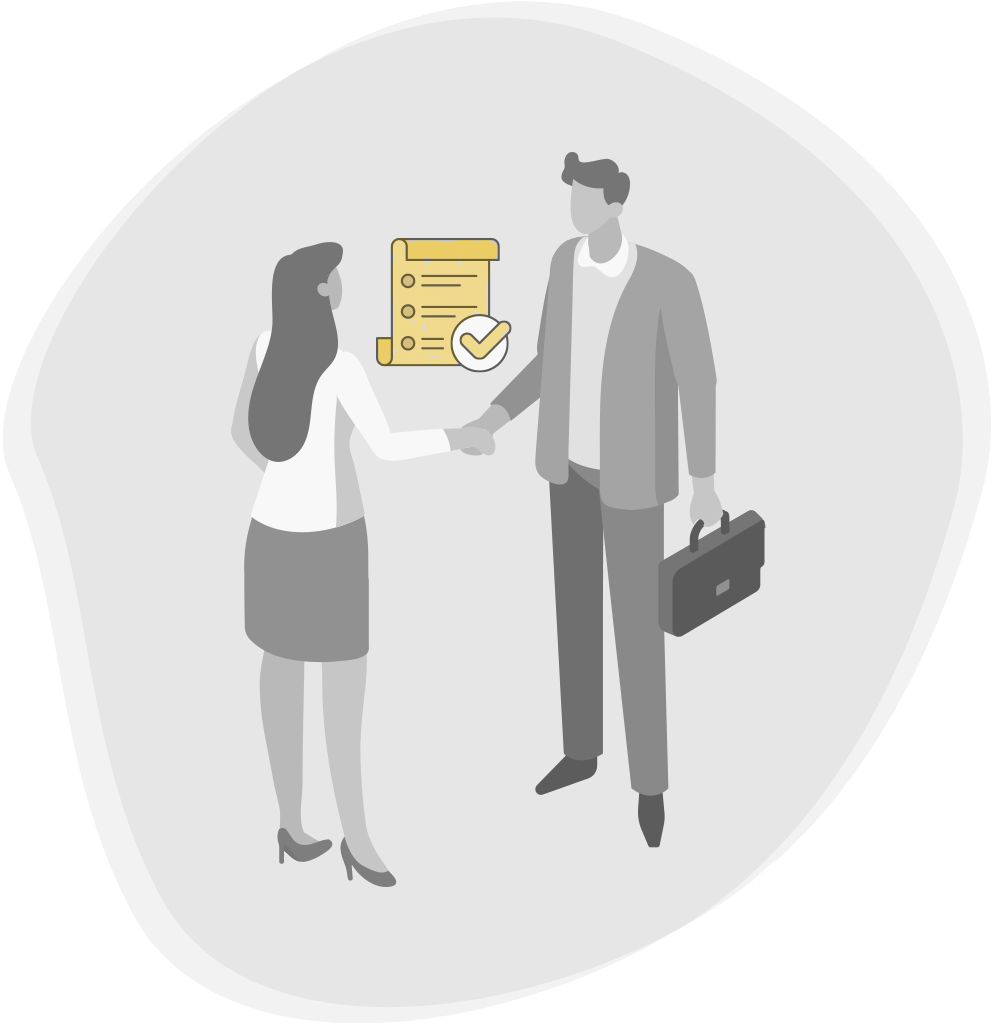 Our Commitment
Safeguarding Our Clients
At Black Hat, we strive to strike a balance between the clients & the artists.
In a conscious shift away from the role played by traditional artiste managers, we at Black Hat see ourselves as partners to our clients. Unfortunately, most industry norms & terms favour the artists over the clients & our endeavour is to balance it out by doing whatever it takes to safeguard our client's interests.
We are honest & sincere in our recommendations & suggestions, as we are not committed to selling a particular set of artists, unlike most talent management agencies.
Our recommendations are driven by the business objectives of our clients. As a practice, we consider a set of key criteria like target audience, budget, theme and other relevant factors to find the best fit talent for an event or campaign.
Core offerings
Influencers and content creators for Digital engagement and campaigns
Talent / Performing Artists, Speakers and Entertainment solutions for on ground and virtual events
Celebrities and Talent for brand endorsements and appearances
What We Do
We Engage Talent, With Purpose
We curate the right-fit talent for meaningful engagement, entertainment, and endorsement; across genres, geographies and platforms.
Our clientele includes most of India's leading Event & Experiential Marketing agencies, Digital agencies, Ad agencies & many eminent Corporates/MNCs, across sectors as well as High Networth Individuals (HNIs) from India and abroad.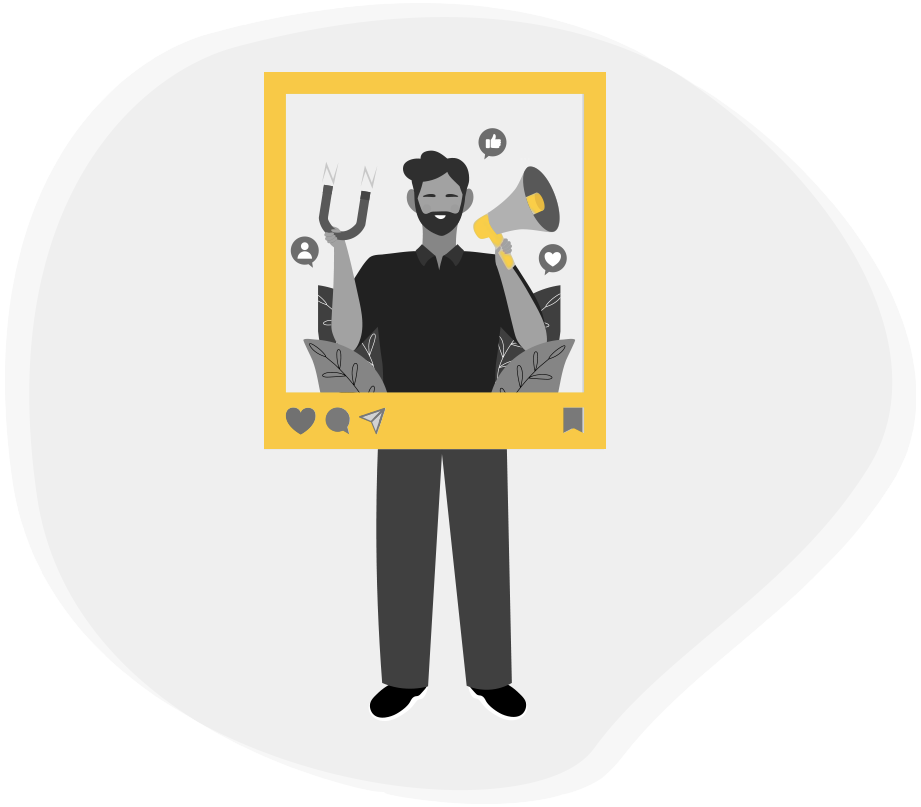 Who We Are
We are one of India's leading single-resource artist and talent solutions providers offering customizable, end-to-end talent management solutions for corporate events, private/social events, brand endorsements, digital campaigns, or any other medium of marketing communication. We are one of the few agencies in India with a track record of doing over 750 talent engagements annually across 20+ talent categories.