The Great Rebound...The Experiential industry emerges stronger


than ever
After two years of successfully adapting to the pandemic, the Live Events and Entertainment industry has bounced back with a vengeance. As a Talent Engagement and Solutions company, we are thrilled to see the industry bouncing back with renewed energy, and are excited to be a part of this dynamic sector.
The last financial year, 2022-23, witnessed an unprecedented surge in events and campaigns, as most companies in the experiential event space achieved a robust growth rate, this despite the industry being heavily impacted during the pandemic. Service providers catering to the events industry like decor, light and sound etc  also experienced a corresponding surge in demand.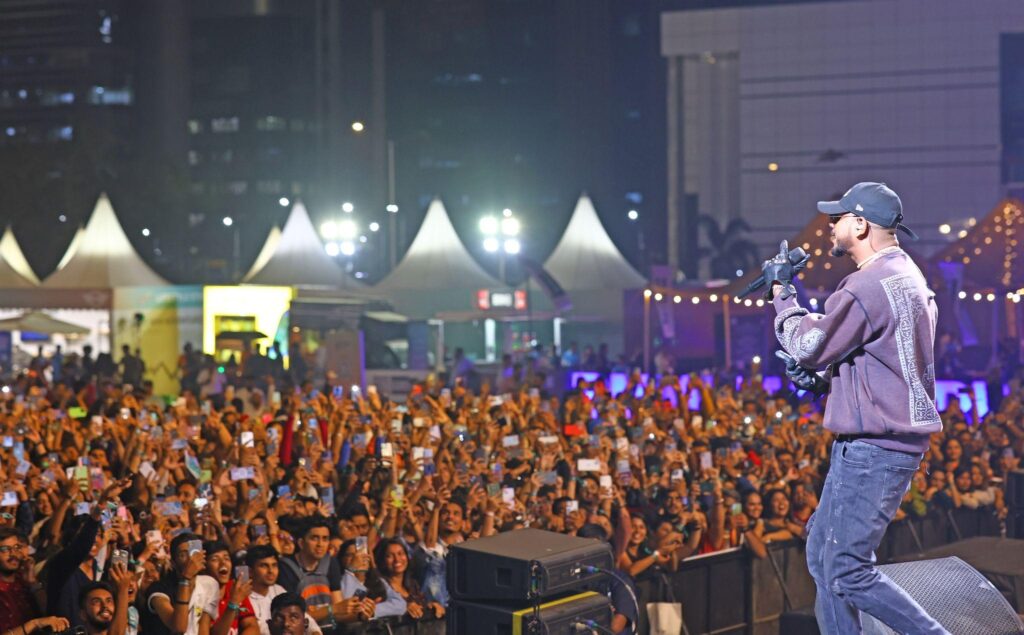 This unusual spike can be clearly attributed to the huge void that was created by the pandemic and the resultant lockdowns we saw in 2020-21.Both individuals and corporates had to shelve all celebrations and business events leading to a significant drop in the live events and entertainment activities.
Due to this pent up demand , the last financial year saw a remarkable spike in both corporate events and campaigns, as well as social events like weddings and private parties/celebrations. It was clear that individuals and corporates were keen to make up for lost time and celebrate milestones that were put on hold during the pandemic.
More importantly, the industry having successfully adapted to the new normal has remained steadfast in its efforts to reinvent their offerings during the lockdown period achieving an impressive growth curve. Now the big question we are all asking is whether this trend will continue in the coming year or not.
As we look ahead to the coming year, it will be interesting to see if the current growth and spike in live events will continue once the pent-up demand is met.
Only time will tell, but one thing is clear – the live events and entertainment industry has shown remarkable resilience and adaptability. The industry has seen an impressive rebound, and it is poised for continued growth in the coming years, as people continue to crave the magic of live events.